training gloves mobile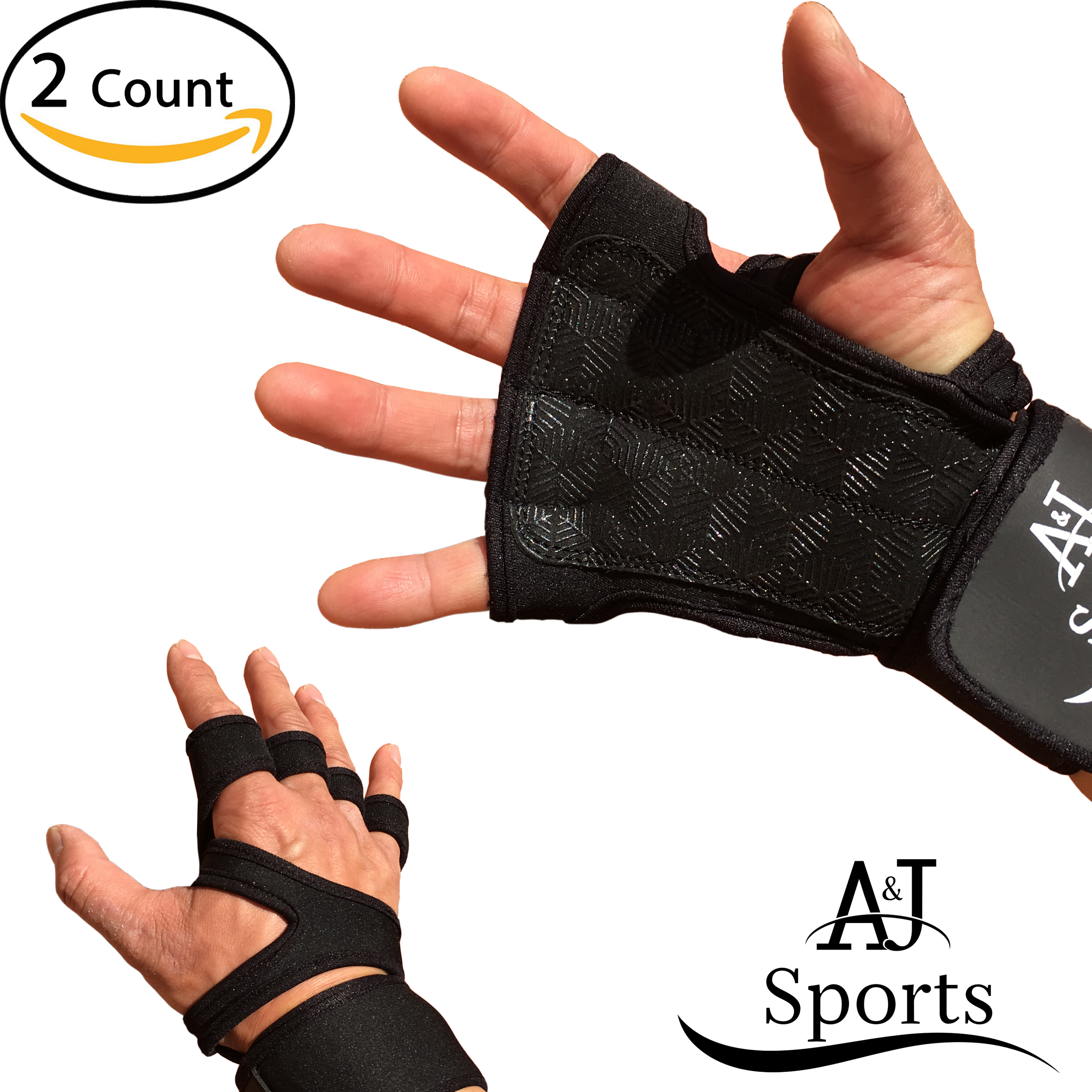 Why ANJ Sports Premium Gym Gloves:
Strong Wrist Support with 19" wrist wrap and double Velcro

Extra Palm Protection from added leather and silicone padding

Anti-sweat Open Back Design to help your hands breathe better

Strong Grip with the unique silicone design pattern

High Quality Neoprene Material to provide comfort and durability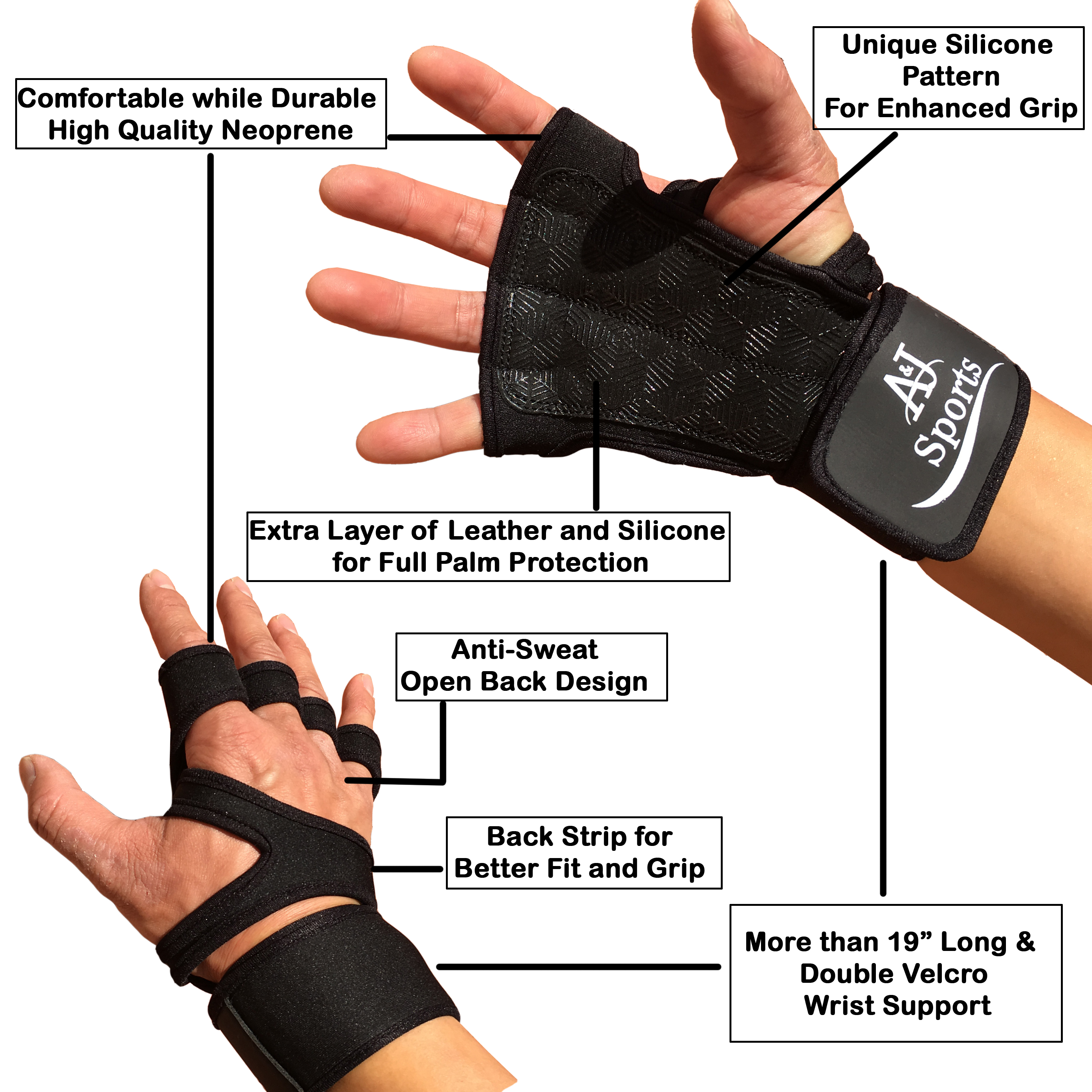 Customer testimonials
Tamika Hawkins - Best weightlifting gloves
I can do squat cleans, knees to chest, mountain climbers. Everything literally and they still feel good on my hands. Gripping the bar is great! They do not slip and there is minimal sweat! Can't wait for my calluses to disappear
Николай Станошек - The best gym gloves that money can buy!
These gloves are super comfortable and fashionable too! My wife wasn't sure about these at first, but she said that everyone at the gym comments on how cool her gloves are and they are the most comfortable gloves she's ever worn to the gym, but the most important thing is that they keep her hands soft and free from abrasions, blisters, and dryness!
CHECK OUT OTHER GREAT ANJ INTERNAIONAL PRODUCTS ON AMAZON!!