training gloves desktop

  APPLY "10OFFANJ" TO GET 10% OFF
  ANJ SPORTS PREMIUM GYM GLOVES
  ON Amazon !!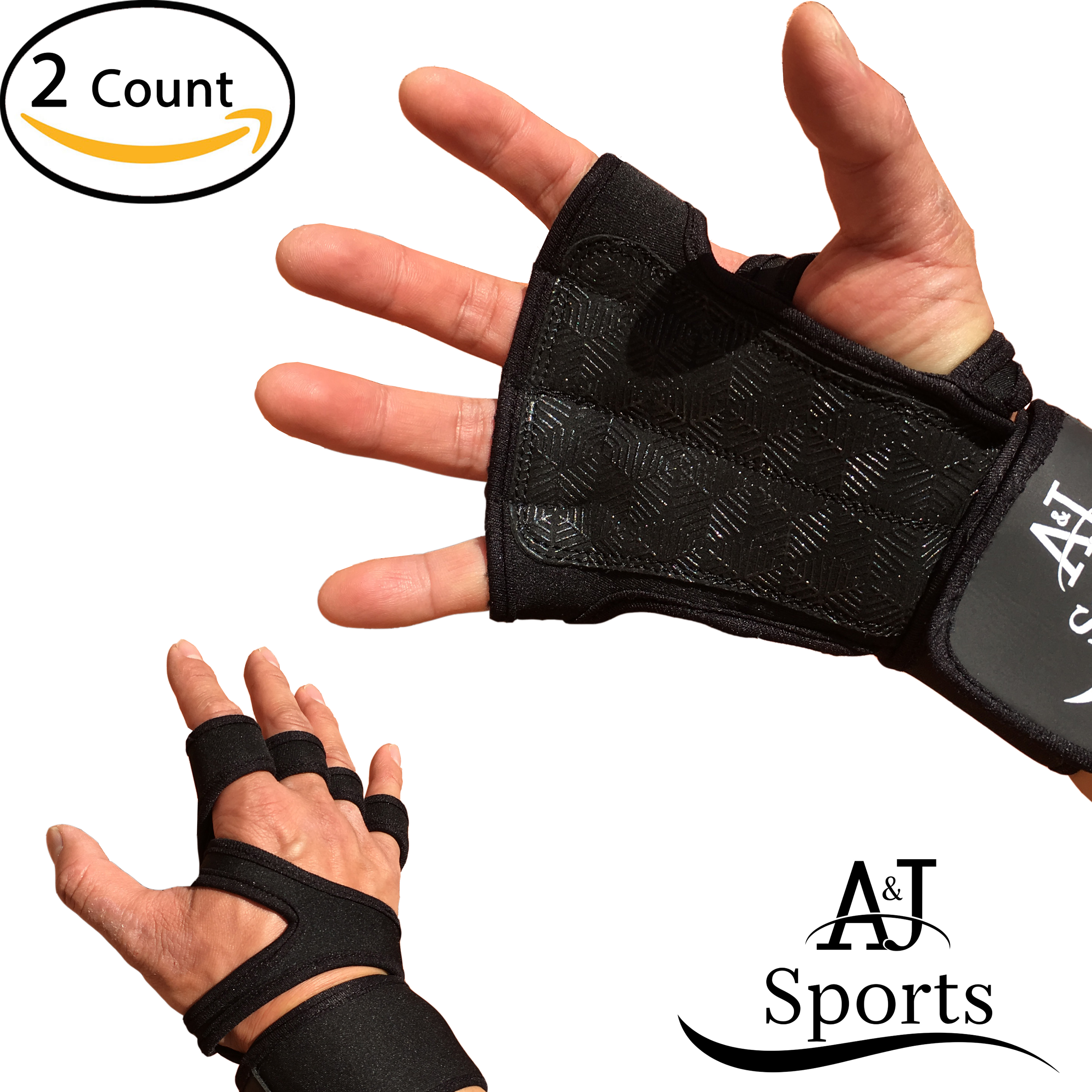 Compared to traditional gym gloves, the advantages of ANJ Sports
Premium Gym Gloves:
Strong Wrist Support: The gloves come with more than 19" long and double Velcro Wrist Support to protect not only your hands, but also your wrists

Extra Palm Protection: The gloves have an extra layer of split leather and silicone padding to provide extra palm protection. No more Calluses!!

Anti-sweat Open Back Design: The gloves with open back design will help your hands breathe better and reduce the chance of sweat

Strong Grip: The unique pattern on the silicone padding enhanced the power of grip

High Quality Neoprene Material: The gloves are made of high quality neoprene, the same material used for diving gear. The softness of the material will provide comfort while they are extremely durable for your exercises!!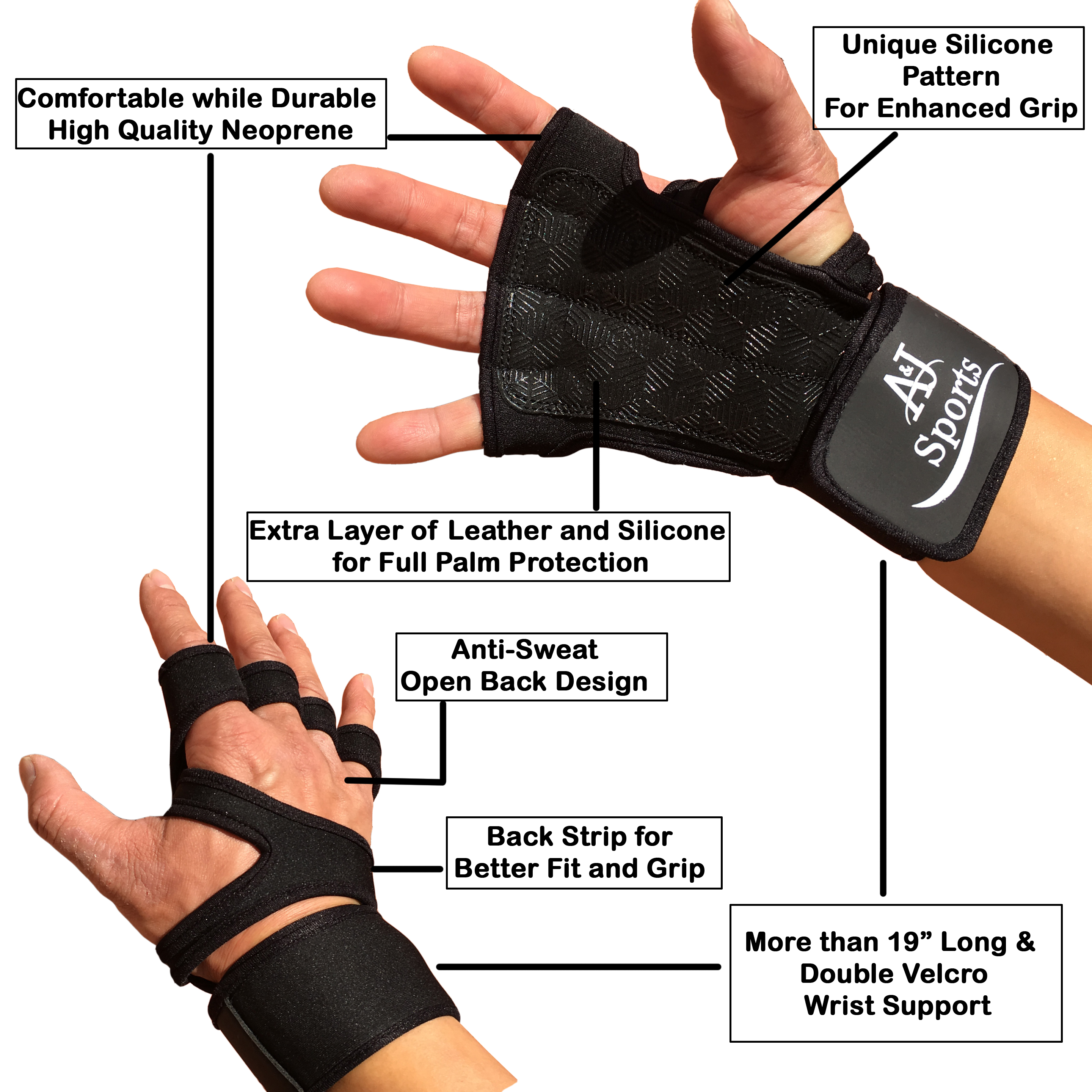 Check out what our customers are saying on Amazon
Tamika Hawkins - Best weightlifting gloves
I can do squat cleans, knees to chest, mountain climbers. Everything literally and they still feel good on my hands. Gripping the bar is great! They do not slip and there is minimal sweat! Can't wait for my calluses to disappear
Николай Станошек - The best gym gloves that money can buy!
These gloves are super comfortable and fashionable too! My wife wasn't sure about these at first, but she said that everyone at the gym comments on how cool her gloves are and they are the most comfortable gloves she's ever worn to the gym, but the most important thing is that they keep her hands soft and free from abrasions, blisters, and dryness!
MiMi McMinn - Nice weight lifting gloves
I initially bought these for myself but they were a little too long on my palm. They fit my husband perfectly so he's getting a new pair of lifting gloves. These gloves aren't as hot as the full glove and the grip helps when doing free weights. These gloves are actually better than the traditional kind because the wrist strap helps support your wrists.
LG - Fits better than regular workout gloves
Works well. I find it more comfortable to use then regular full hand gloves and fits better for my small hands. Only issue I have is with bars that have textured grip. Because the thump is pretty much exposed at the base, it is little uncomfortable holding textured bars because of the rub. But I still choose these over my Gold's Gym weightlifting gloves.
Diana - So far I like this one
During the last 2 years I have purchased at least 5 different gloves and brand to workout and go to the gym because I cannot find the right one. So far I like this one. It is my first time using a glove that looks like that. It is very nice and fancy and it feels good. I have not done my deadlifts with this one yet but yesterday I lifted the 45 lbs bars and they were okay.
  APPLY "10OFFANJ" TO GET 10% OFF
  ANJ SPORTS PREMIUM GYM GLOVES ON AMAZON !!